Leaders of Zhengzhou Municipal Bureau of Commerce visited China-UK Science and Technology Innovation Platform for guidance.
On the afternoon of December 29th, 2021, Zhang Tiwei, deputy director of Zhengzhou Municipal Bureau of Commerce, and his party visited the Platform. Ren Xiang, chairman of the platform, warmly welcomed and attended the symposium with leaders of relevant departments.
Under the guidance and introduction of President Ren Xiang, Deputy Director Zhang Tiwei and his party visited the modern shared office space of the platform China-UK Biomedical Innovation Sharing Accelerator, learned more about the relevant contents of the platform biomedical section, and affirmed the achievements of the platform in related industries.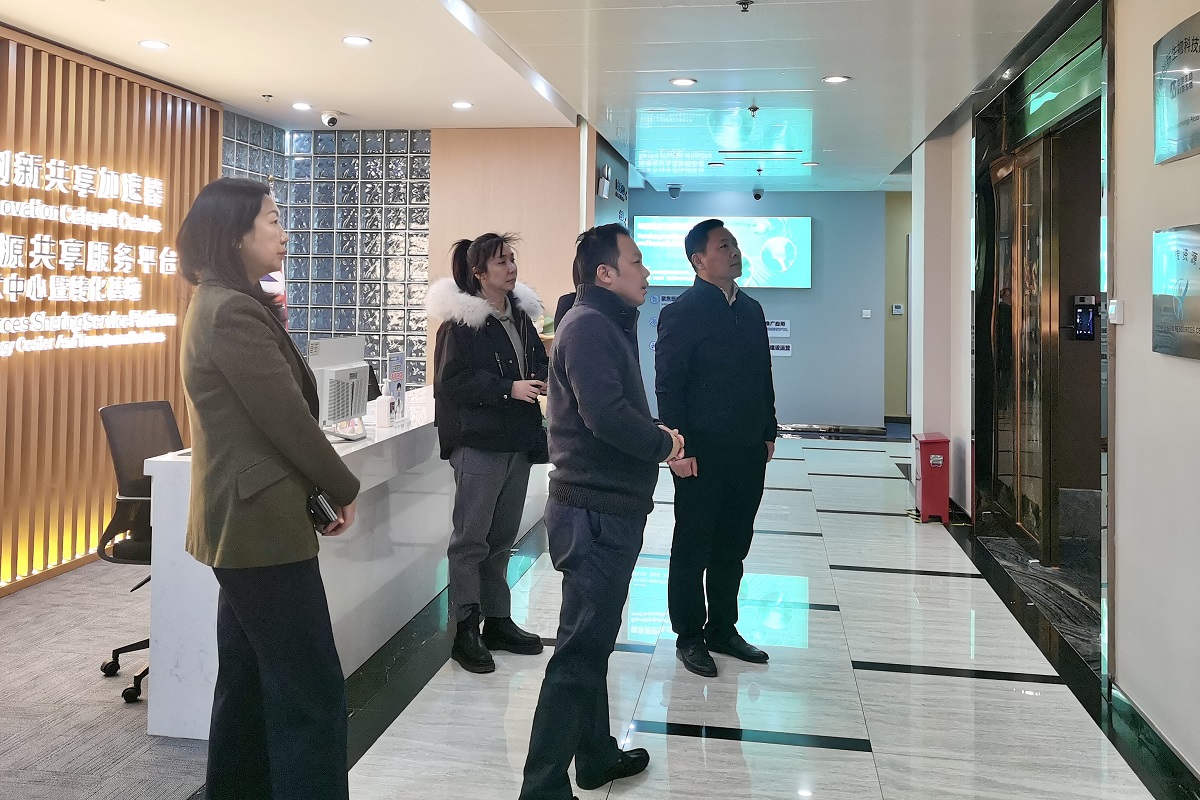 At the symposium, President Ren Xiang reported to Deputy Director Zhang Tiwei a series of foreign exchange and cooperation achievements since the platform landed in Zhengzhou, and introduced the development direction of talents, science and technology, international trade and other fields in a simple way under the global market environment, combined with the social needs and development trends of the central region. The meeting specially invited Mu Ruitao, executive vice president of Henan Digital Economy Industry Innovation Research Institute, to attend, and introduced in detail the conception and promotion of the digital GTP global trade project in central China in which the platform participated.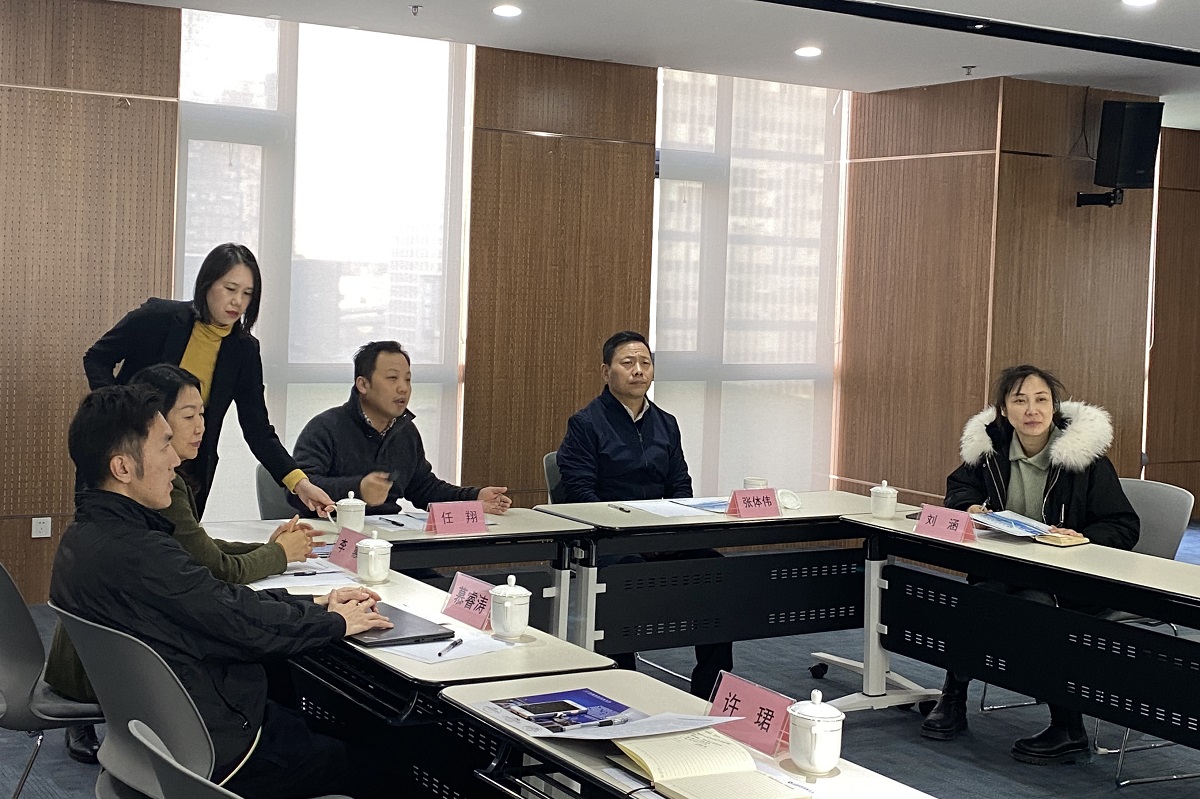 Deputy Director Zhang Tiwei fully affirmed the development mode and operation of the platform, and expressed his expectation of cooperation and exchange with the platform to jointly promote the high-quality economic development of Zhengzhou and contribute to the construction of a modern national central city.
Li Hui, vice chairman of the platform, and Xu Jun, international project department of the platform, attended the discussion.